KNIPEX crimping expertise
Expertise in cable processing
Crimping technology is one of the most reliable, versatile and cost-effective connection techniques currently available. The high quality demands of the most diverse connections require a wide range of specialised tools.
What types
of crimping pliers are available?
The large number of different connector types calls for crimping pliers in many different designs.
What crimping pliers are available?
You'll find a complete overview of our crimping pliers directly in the product area.
Which is the right crimping pliers for your needs?
The Crimping Pliers Guide will help you quickly find the right pliers for the relevant connector. The Crimping Pliers Guide can be found exclusively in our KNIPEX app.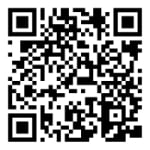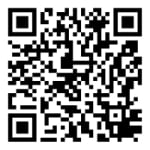 Our tools are developed in close cooperation with users and connector manufacturers and represent the state of the art. Extensive research and testing, well conceived product design and high-precision manufacturing ensure maximum user benefit and reliability.
Pliers and crimping FAQs
You will find answers to these and other questions about crimping in our Pliers FAQs!
What are pull-out forces?
What are the various types of crimp?
What is the crimp height?
What does dielectric strength mean?
What does gas tightness mean?
How does crimping work?
What is transition resistance?